Social
Key Pad Gates
Fri, 04 Oct 2019 00:00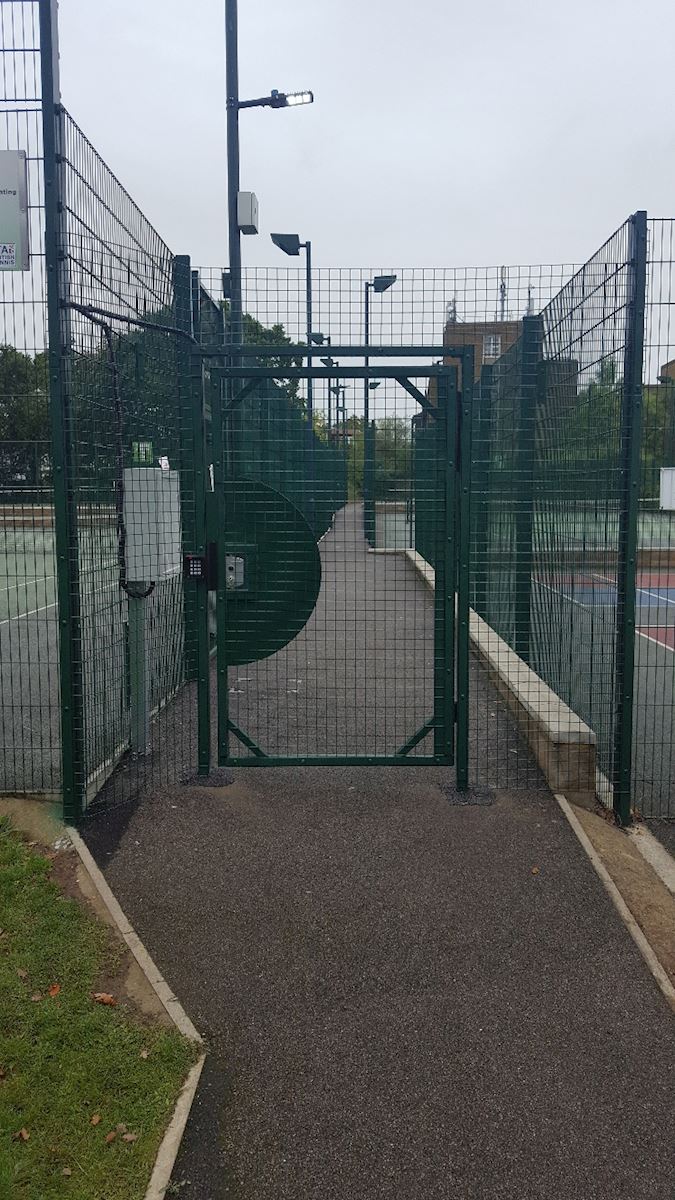 Dear Tennis Players,
We have introduced a keypad entry system in order to give players better access to the courts when the hub is shut.
Clubspark will now produce a unique code when you book. This unique code will permit you access to your court and lights will be automatic.
Please shut the gate behind you upon entry and exit.
Thank You,
Ridgeway Park Tennis Team